No.1 Hyundai Authorised Service Center in Noida
Need Best Car Service In Noida?
You are just one click away
DS Automobiles Hyundai serves trust before selling off its services. We acknowledge your efforts in constructing the decision of owning a Hyundai car, and we practice hard with the latest technology at hand to give you a personalized, unforgettable experience of our service.
Why Choose DS Automobiles?
We treasure the quality of our services with utmost diligence. Our team is wise enough to tackle any of your queries or problems related to your vehicle. The moment you enter our zone of service, you will appreciate your choice due to the efforts we make to create your visit everlasting.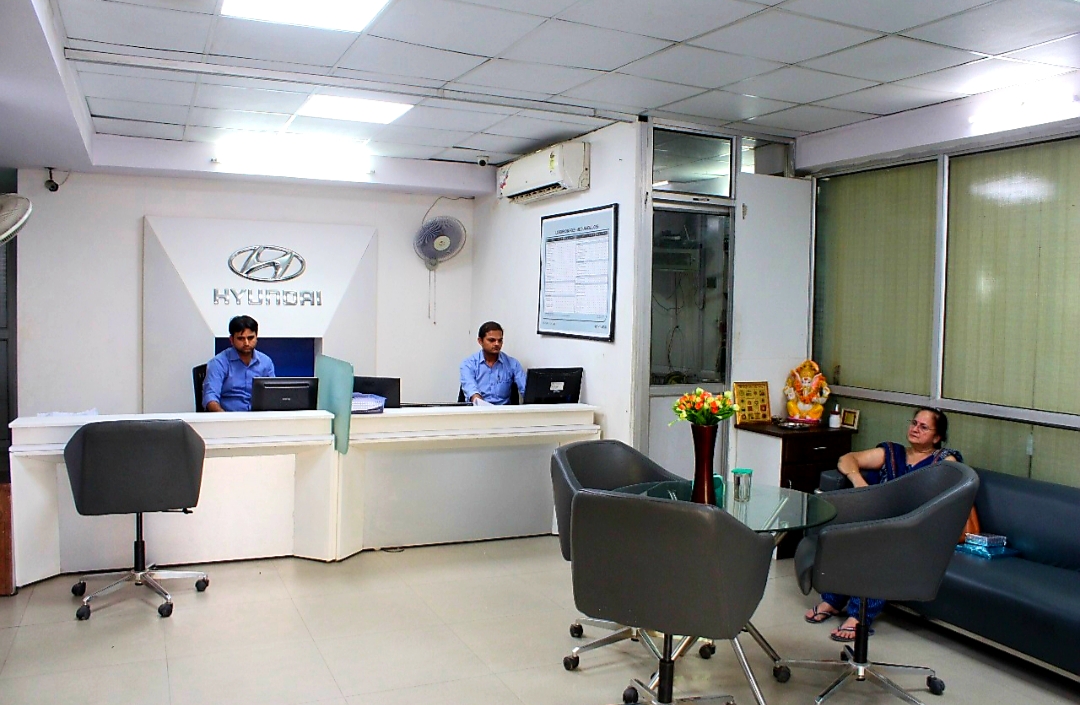 From helping you make your every summer-winter trips smooth to making sure your daily office commute smooth, we believe in serving our hyundai customer always get best out of our services.
D.S. Automobiles have the best-handpicked staff that are well talented and specializes in solving your various problems associated with your Hyundai car. DS Hyundai the best Authorized Hyundai service center across Noida where you feel free to hand over your Car for service with trust and confidence that it will get you in a better position than before unlike, the untrained Hyundai service centers.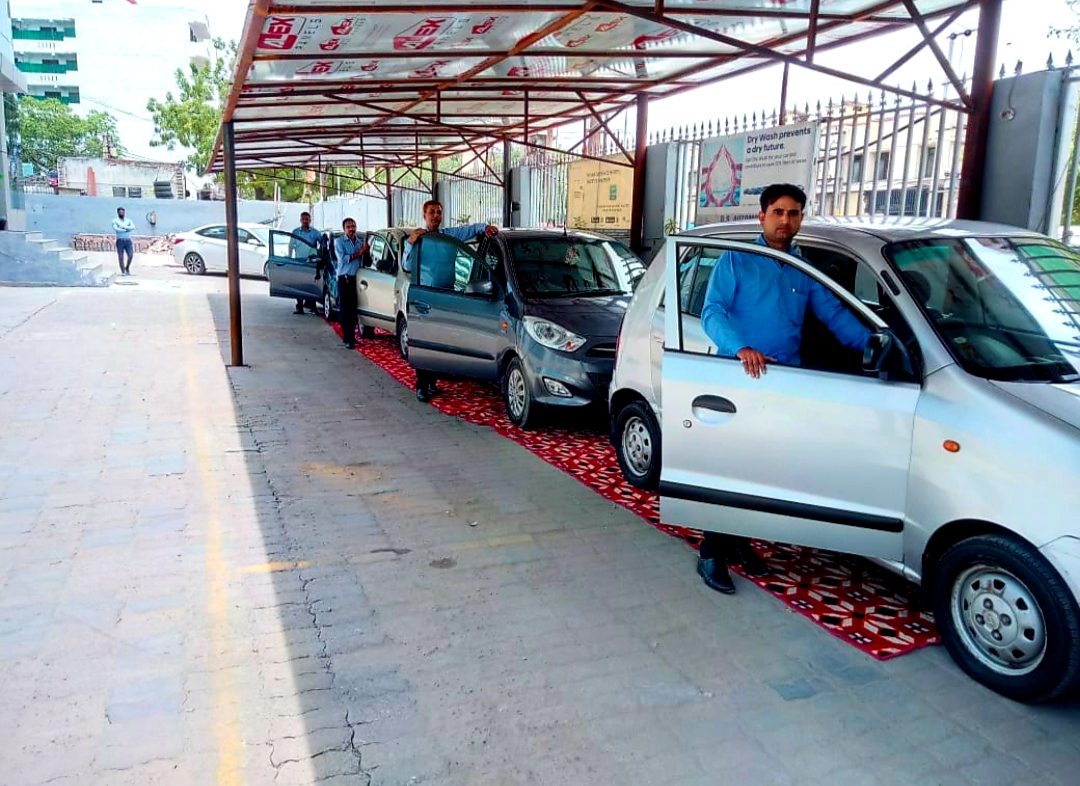 Don't take our word for it, hear what our happy clients have to say
Excellent staff with good service level
Good job
Good service
Startech flooring Anil Kumar Madanpur Khadar Sarita vihar New Del animal hospital
Front staff and d.s Hyundai technical staff really supportive.low part and best discount I get from Mansi ma'am
Hyundai Service Centre in Noida
Our Experience to Fix Problems
From helping you to smoothen out summer-winter trips to your daily office commute, we believe in serving our Hyundai customers best of experience. DS Hyundai Service Center in Noida experiences 92% customers returning back for our services again. Most of the time, our customers become our brand advocates due to the commendable experience we provide them.
DS Automobiles Hyundai Authorised Service Center in Noida believe in quality and customer satisfaction. Our best Hyundai Service Center for cars has 90% of the total satisfaction rate. Our 87% of customers have recommended us as the best Hyundai Authorised Service Center in Noida.
Check out our latest news and blog posts