How much do you know about the inner workings of your Hyundai car?
If you want to save money and keep your Hyundai car performing the way it should, you need to get it serviced.
You may have the best model or an average car but for proper functioning, it is necessary to maintain it. Professional advise the motorists to service their cars after they cover a minimum of 3,000 miles. It is always better to opt for periodic maintenance services than to spend on expensive repairs and DS Hyundai Noida provides you exactly what you need.
You might wonder why is it entailed to invest money in regular periodic services when your vehicle is running just fine. But it is necessary for you to know the importance of servicing your cars regularly. Let's look at the factors that make regular periodic services notable.
Regular Periodic Service - Safety
Wear and tear of components gradually happens as you cover every mile. You might not instantly see or feel the change and be tempted in believing that everything is working fine. The Hyundai Car Service Center provides you with regular periodic service that can help you in identifying the problems that your car may face in their early stages before it turns into a significant issue. The mechanics perform essential checks on the various components of the car including the suspension and braking system. this ensures that they are useful and will not fail when you desperately need them. It ensures the safety of the driver and the people sitting in it.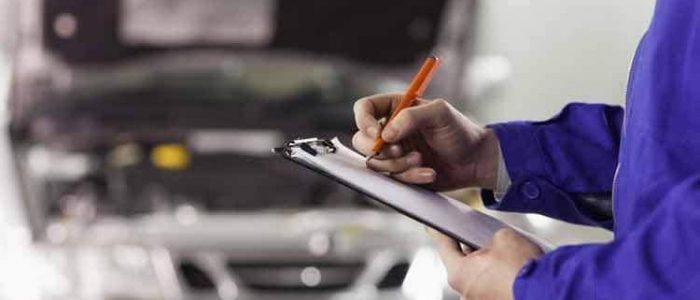 Extends Your Hyundai Car's Life
When you are traveling with a car, the biggest fear is a breakdown. By regular maintenance, you can keep all these problems at bay. By preventive measures and regular services, you can reduce the wear and tear of engines and other components of your car. It also saves you from costly repairs of transmission system, cooling system, drivetrain and other components.
Functionality Of Hyundai Car Components
It optimises the performance, safety, reliability and durability of the car and ensures a good resale value. If you face any issues, you can search for car mechanic near my location and you will find DS Automobiles providing a quality experience. It ensures regular car maintenance, secures the battery and cables of the vehicle from getting damaged, corroding or ripping apart.
 It checks the engine and gearbox mounting and replace it if needed. Regular services confirms that the steering fluid is intact giving it technical assistance. Air filters and ac filters are cleaned and checked. 
Buying a car can be an expensive purchase. Therefore, it is essential to protect the commodity that you invested in by maintaining the condition of your car. Having a full service history from a Hyundai Authorized Service Center makes it easy for you to resell your vehicle when the time comes. You can get a better price for your old vehicle with the periodic service history as it retains the quality of the car and it's components. With a proper service history, it becomes easier to get a sustainable amount of money when your car gets involved in an accident or written off.
Is your car does not get a regular periodic service, you might end up in expensive and significant repairs in the long term. It also keeps you carefree about the petrol and diesel consumption. When the car is serviced regularly, new air filters and oil filters ensure the smooth running of the engines making it fuel-efficient. Well inflated tyres also reduce the rolling resistance and improve fuel consumption of the vehicle.
Car service is very essential before planning a road trip or a long drive and even when it has been sitting still for weeks or months. It limits the chances of breakdown, maintenance, the efficiency of fuel and ensure that your vehicle is safe to drive.  Hyundai Noida provides you with a helpful and supporting staff during the car service in noida. Inspection at workshops confirms smooth functioning, swift driving and longest shelf life of your car.